Run, Brie.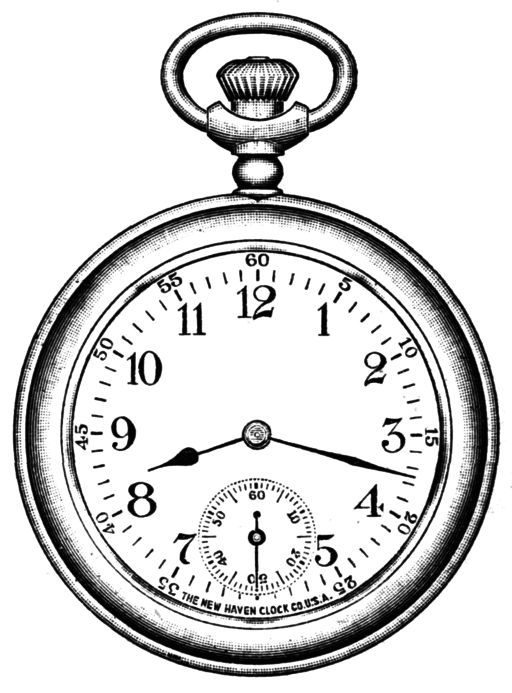 Progress on my 2022 Running Goals
This year, I have two running goals that I will be working towards:
[ ] Run at least 5 kilometers each month, ideally in a race setting
[ ] Go 10 kilometers in one run
Additionally, I am going to keep doing the Crush Your Core program on Peloton with Emma Lovewell on repeat.
You can follow me on Strava.
January | 5K
Done.
On Saturday, 1 January 2022 I ran in the New Year's Resolution Run along the Panhandle Trail in Oakdale, PA. The weather was 54° F/12° C and raining the entire time. I finished in 32:12. Sign in to Strava and check out the activity.
Race Day Goals
I met the goals that I set for race day:
[x] Finish in 40:44 or better (the year times two)
[x] Don't stop moving.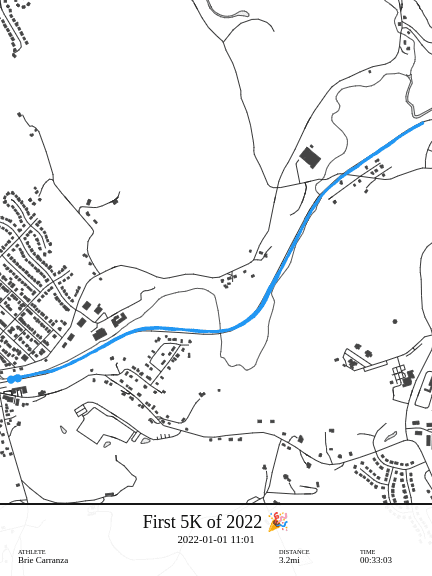 February | 5K
Done.
On Saturday, February 12th, 2022, I ran in the Cupid's Chase 5K along the North Shore in Downtown Pittsburgh from PNC Park upriver along the Allegheny towards Washington's Landing and back. The weather was 35° F/1° C. I finished in 33:37, stopping only to tie my shoe.
We got to enjoy a gorgeous view of PNC Park from the Left Field Lounge following the race. Sign in to Strava and check out the activity.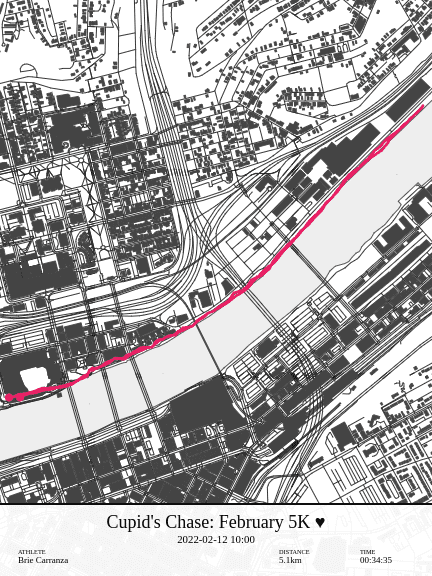 March
Done.
On Wednesday, March 16th, 2022, I went for an impromptu run. I ran in Coraopolis, using the Coraopolis Bridge to cross the Ohio River back channel to Neville Island and back. The weather was sunny and 64 °F/17 °C. I ran 3.4 miles/5.5 kilometers in 38:49.
Sign in to Strava and check out the activity.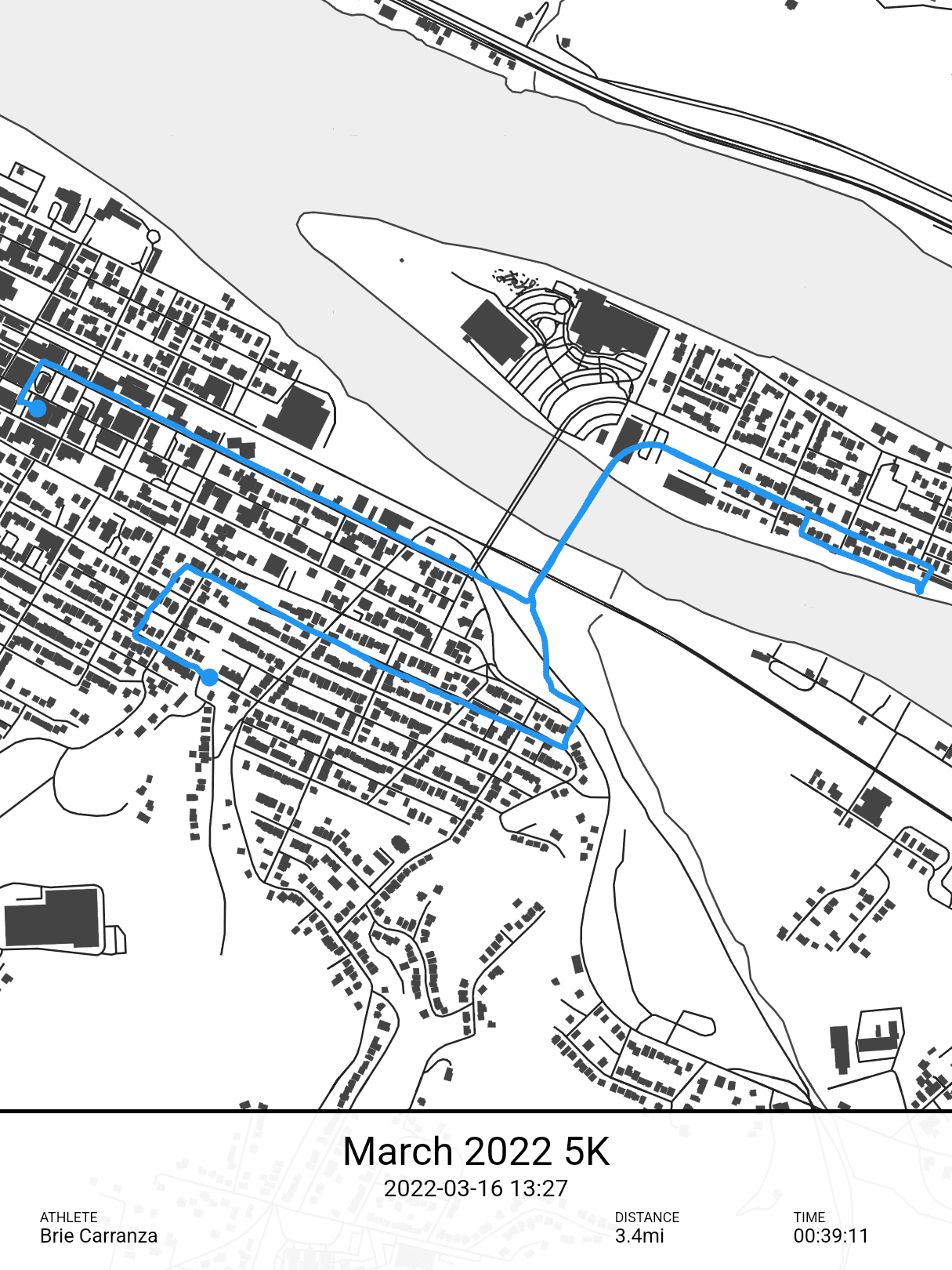 April
TBD.
The Pittsburgh Pirates have an event with 5K and 10K options. If I am ahead of schedule, I could knock the 10K out here. Alternately, the Pittsburgh Marathon 5K is April 30 with an interesting route that I am seriously considering. The Boston Trail Half Marathon has a 5K component on April 23.
May
TBD.
June
TBD.
July
TBD.
August
TBD.
The Moraine Regatta 5K could be fun.
Just for fun, I am considering the Night Nation Run, described as "the world first running music festival". So, I guess we'll see what that's about but the swag looks super cool. As of 1 February 2022, registration is now available but I will still wait a while to register.
September
TBD.
It seems very reasonable for the City of Pittsburgh Great Race to be a 10K candidate.
October
TBD.
The ✈️ FlyBy 5K lets you run on the tarmac at Pittsburgh International Airport. That's what I'll be doing in October.
November
TBD.
December
TBD.
---
Interesting races around the area
---
Crush Your Core
I finished my first ever round of Peloton's Crush Your Core program with Emma Lovewell on January 1, 2022. I really enjoyed the program so I intend to repeat it through out 2022. My progress on this goal:
[x] January 2, 2022 - January 29, 2022 | complete
[x] January 31, 2022 - February 27, 2022 | complete
[ ] February 28, 2022 - March 28, 2022 | in progress
---
Celebrations
If I meet these goals, I will celebrate. A few ideas I have for celebrations include:
It probably makes the most sense to get these prints done of the 10K that I do, unless there's an especially meaningful 5K.
Vue + Gridsome is ❤️ .
(@whoamibrie) 2022, MIT License